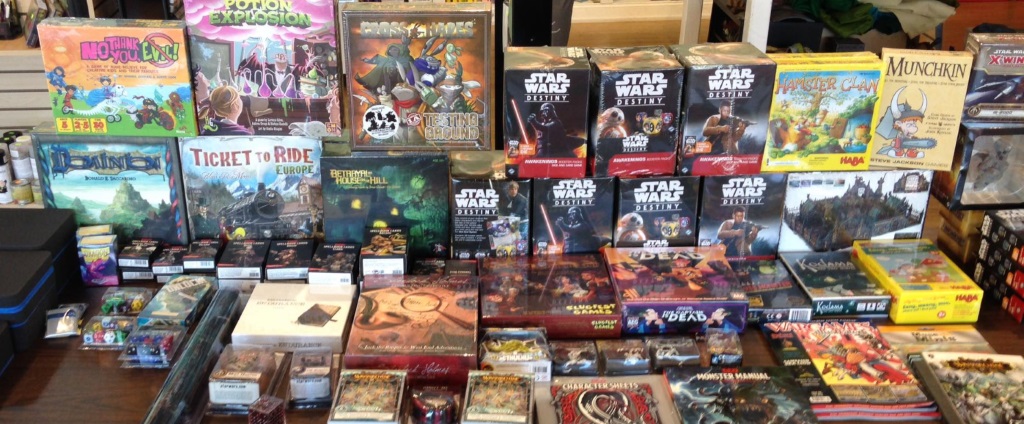 DiceBot Megafun - Build the best robot to use your special weapons by grabbing the right dice, then go to battle!
Potion Explosion - Build your potions by selecting marbles off the special board. If the ingredients explode, you get them all!
Cross Hares - Defeat the factory that is poisoning the land. If you are the first rabbit to arrive their and defeat it, you win!
T.I.M.E Stories: Lumen Fidei - the newest TIME Story is set in 15th century Spain. Infiltrate a secret meeting of the Christian militant orders to steal a precious item for the Agency - if that is what the mystery is really about...