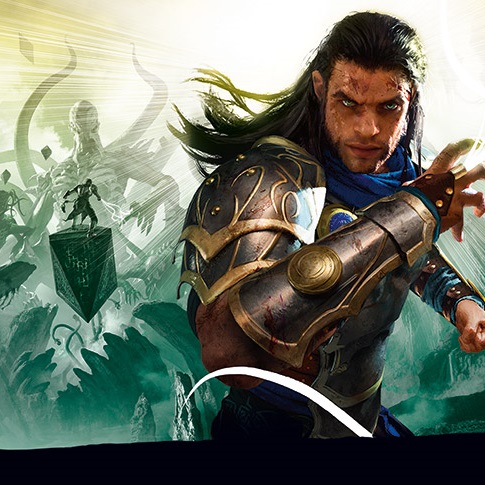 Once again, 7th Dimension Games will be running 6 pre-releases for Battle for Zendikar. Sign up is $30 per player per event. Your second through sixth pre-release is only $25.
Saturday 12:01 AM (Just after Friday midnight)
Saturday 9AM
Saturday Two Headed Giant at 2PM
Saturday 6PM
Sunday Noon
Sunday 6PM
Sunday at noon we'll be running 5 rounds, you must go 3-2 or better to win packs. The other 5 events will be our flat payout of 1 prize pack per round won (for the Two Headed event, 1 prize pack per head per round). Space is limited so sign up today!