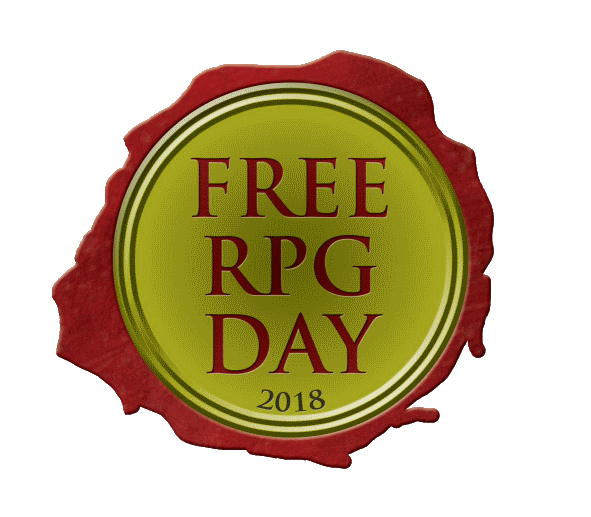 Saturday, June 16th is Free RPG Day. Come in all day long and get a random free RPG module. Additionally, we will have several game masters running RPGs that day. Come in, or contact the store to sign up in advance for games.
11AM Dungeon Crawl Classics
12PM Overlight
12:30PM Wrath & Glory
1 PM Starfinder
1 PM Kids on Bikes
It is possible that other games will be added or run later in the day. If you want to jump in as a GM, let us know.