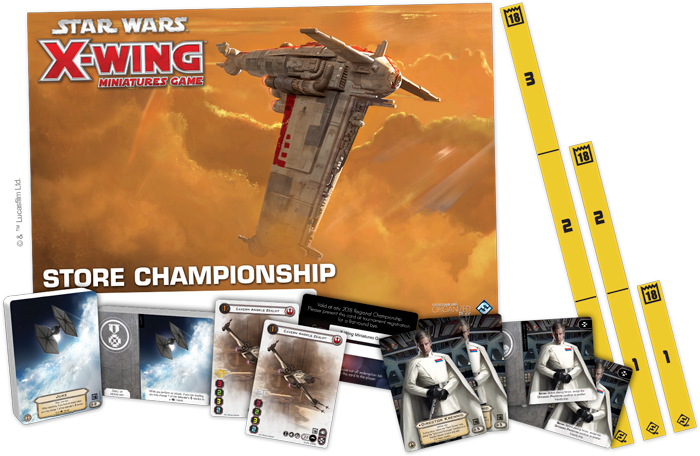 Saturday, July 28th.
Doors open at 11 AM
Firm registration cut off at 11:45 AM
Dice roll at 12 PM
Event is capped at 20 players with four 75 minute rounds, then a cut to top 4.
Top 4 players will be receiving a custom playmat.
New players: we encourage you to come fly with us on Thursday nights and to skip this event.
There will be a 100 point squad building limit. Please bring a copy of your list with you.
We will be using Fantasy Flight's official tournament rules at Formal level, these can always be found on their website.
Players must use the same squad, damage deck, and obstacles for the duration of the tournament.