<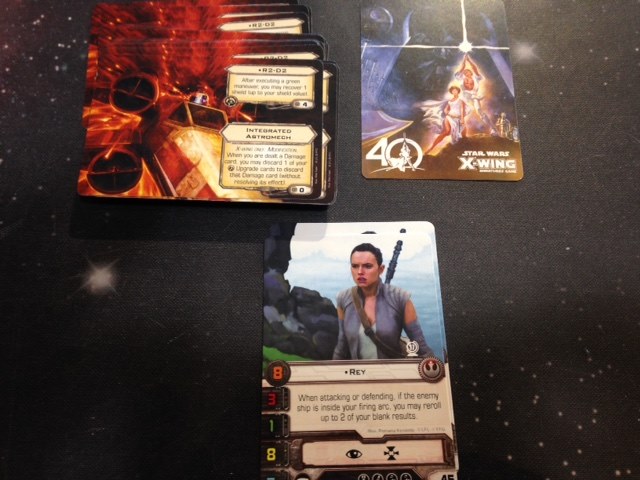 Our next official 100 point tournament for X-Wing is on Saturday, June 17th, at 1 PM.
All participants get the R2D2 Astromech card with a special 40th Anniversary backing.
Winner gets a 7th Dimension acrylic range & movement set.
You must purchase a $5 gift die to participate.
Next up will be our Store Championship on Saturday, July 22nd, at 1 PM.