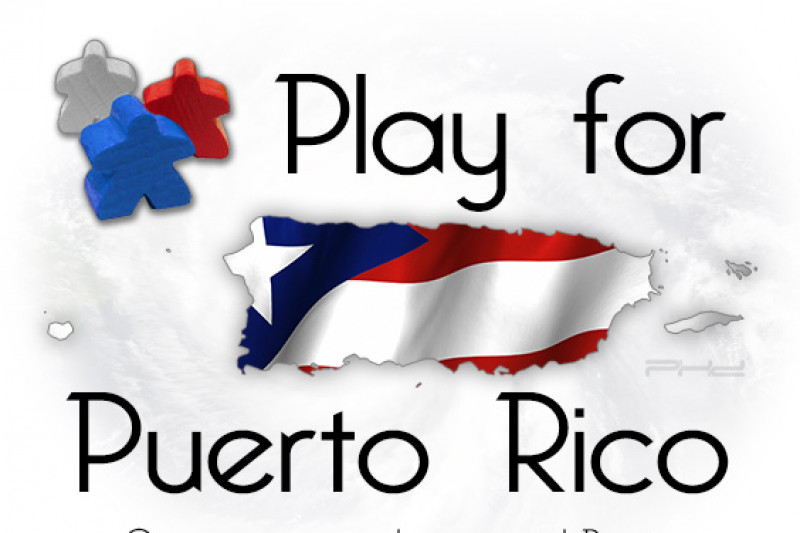 Friday, October 6th, 7th Dimension Games will be donating half our profits from the day to Play for Puerto Rico.
All day long, anything you buy, a puzzle, a board game, paint, or a card game counts towards a donation to the organization.
Friday night, at 7PM, we will be running Friday Night Magic. We run 3 events for Magic the Gathering at once: Standard, Draft and Commander – all of these qualify for donations to Play for Puerto Rico.
On a regular basis we order from game supply warehouse in New Jersey. The president of the company, Sito Sanchez, is from Puerto Rico and has set up a Go Fund Me account to reach the country through properly vetted and trusted organizations. All of the money will go to assist the most immediate needs for the country: medical supplies, fuel and building materials.
If you'd like to make an additional donation, we will be able to accept those too, and pass them along.